Tower of Hope International Ministries is a non-profit organization whose mission is to empower and help restore lives of orphaned children in families and empowering pastors fulfill their God given assignments through love and compassion, as so many orphaned children are loved and cared for and hope for a better future is guaranteed.
Tower of Hope International Ministries (TOHIM) has worked hand in hand with a number esteemed sponsors and partners who have helped a child in need build a future giving generously to the needy people in remote rural areas helping provide essentials like clean water, education and a more planned children's community helping them break through from poverty.
Spreading Our Mission and Vision Across Uganda
CAUSES THAT NEED ATTENTION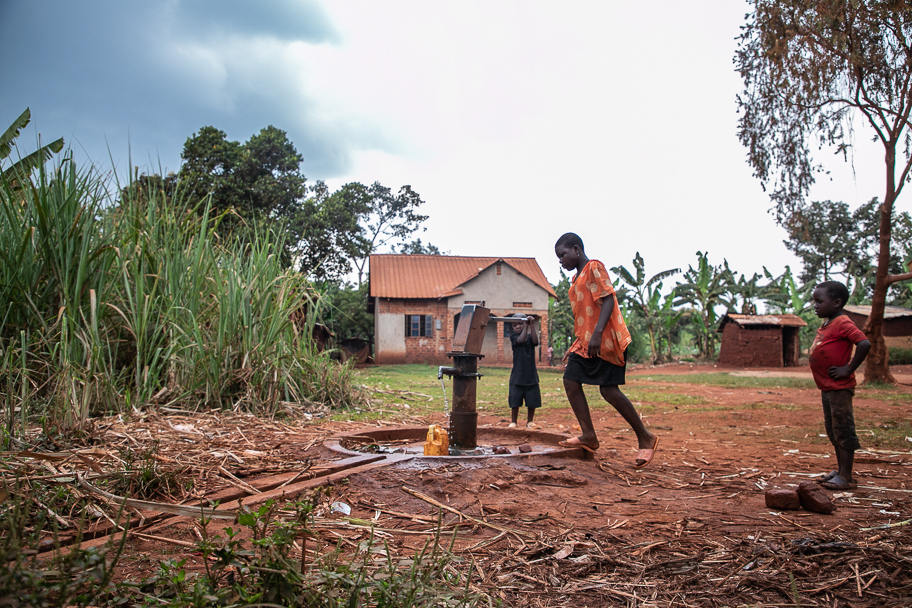 Clean water is a whole family concern.

Every day in rural communities throughout sub-Saharan Africa, millions of people suffer from a lack of access to clean, safe water. For school-aged children it's a burden that traps them in poverty.
Finding water is a daily challenge for young girls, moms and sons. With a charitable donation today, you can lift this burden. Providing a reliable and safe water source will unlock potential.
Uganda is demographically one of the youngest countries in the world. 50% of the population are under the age of 15*. The streets are swarming with children. As we all know, every child needs a family, but in Uganda, many children have lost their parents, to AIDS or to the consequences of poverty, misery and violence.
Living on the streets is an option of last resort for children who have no alternatives for either income or accommodation, remember every donation can make a difference.
Education is a critical element in a child's journey to overcome poverty.
Our Educational Needs fund provides the resources for children to go beyond their primary education.
Resources such as: textbooks and curriculum, supplies and fees for tests and labs, playgrounds, libraries, and computer labs, post-secondary classes, vocational training, and literacy and financial training for adult caregivers.
Every Contribution Matters
EVERY CONTRIBUTION MATTERS
As Tower of Hope International Ministries, every contribution/donation that we receive is highly appreciated for we know that that is a starting point to making a difference in a child's life under our care better.
The Pictorial here is evidence of those that are in need of the help and some that are already receiving the help as it come in.
YOUR CONTRIBUTION IS THE DIFFERENCE
ALWAYS FEEL FREE TO BE THE DIFFERENCE WE NEED.
For more information on how to DONATE;
follow the CONTACT link on our website
or
Click on the DONATE BUTTON
Living Faith Medical Centre Jokolera
Living Faith Medical Centre Mutundwe
Zerida Medical Centre Katende
Tower Of Hope Nursery and Primary School Jinja Bujagali

Toilet Construction and Opening
Some of our Main Activities
Girl Child
Empowering the Young Girls Generation into Education and raising a bright future for the Girl Child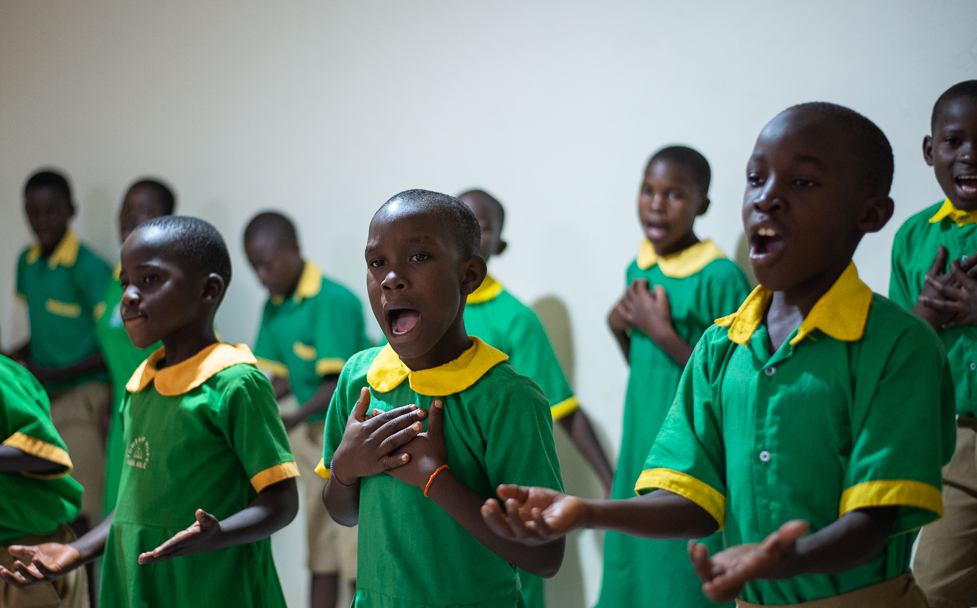 Transformation Through Music
We are raising the Children entrusted in our care through Music Dance and Drama as a tool to keep them engaged and productive
Education For All
Every child is entitled to Education. We have laid an initiative to make available opportunities for the children in our care to have access to school